Meeting of the Secretary General and Shavkat Mirziyoyev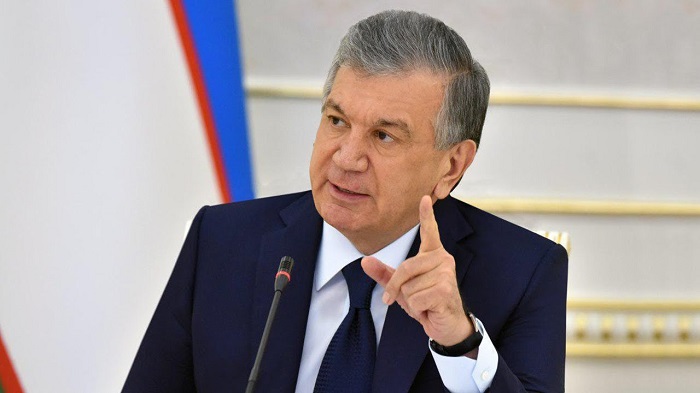 The meeting of the Secretary General with the President of the Republic of Uzbekistan, Shavkat Mirziyoyev, was noted as one of the key events today towards strengthening friendship and cooperation between the two developing countries. During the event, various aspects of bilateral relations were actively discussed, including the excellent opportunity to expand economic cooperation and deepen cultural ties. Joint efforts to ensure regional stability were also noted. Uzbek president and secretary general discussed many important issues.
Important aspects
First of all, the following nuances should be highlighted:
The key role of friendship and close relationships: meetings of the Secretary General and the Uzbek president play an important role in the establishment of friendly ties and the establishment of productive mutual exchange. Both sides are fully aware of the importance of close relations in various fields such as politics, economics, culture and education.
Political consultations: These types of events provide a unique opportunity for political consultations and exchange of views on issues of global and regional significance.
Deepening economic interaction: both leaders were focused on developing economic ties. Business negotiations, as a rule, help stimulate investment, expand trade and economic relations and develop the business community of both countries.
Cultural and educational exchanges: An important aspect is also the strengthening of cultural and educational ties between states. Student exchanges, cultural events and art exhibitions promote understanding and respect for the rich cultural heritage of each side.
Strengthening regional security: exchange of information, consultations on regional issues and cooperation in the fight against terrorism and organized crime are priorities.
Conclusion and conclusions
Each meeting between the Secretary General and the President of the Republic of Uzbekistan is an important step in strengthening friendship and cooperation between countries. These events demonstrate a commitment to promoting broad relationships in various fields, which are the foundation for the development of international relations and alliances. As a result, both sides spent a very productive day and agreed on numerous issues.