Affordable housing coordinating council formed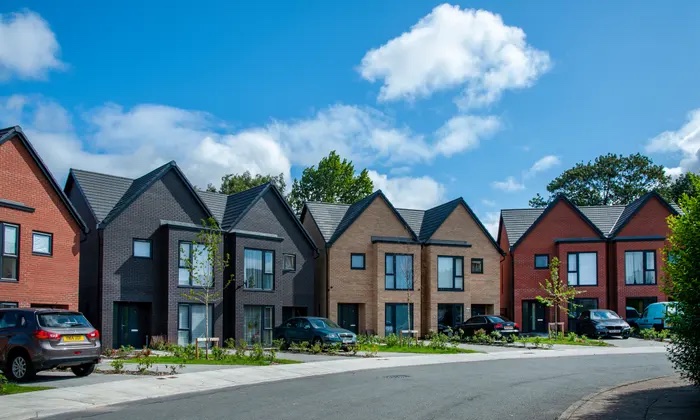 The Coordinating Council for Affordable Housing and Construction was formed after the relevant resolution of the Cabinet of Ministers. In particular, its work will be aimed at the implementation of state construction programs for affordable housing directly in the regions of the country.
At the same time, the council was given the status of a consultative and advisory body. The newly created structure will be headed by the Deputy Prime Minister. The priority tasks that will be implemented by this body will be the coordination of all executive authorities, as well as the creation of qualitatively new mechanisms to solve emerging problems in the field of social type real estate. In addition, the commission will actively engage in the implementation of issues to improve the existing regulatory and legal framework of the country. In total, during 2012, within the framework of affordable social real estate, about 1.22 thousand apartments, the total area of ​​which exceeds 82 thousand square meters. Assistance was provided by the state in 156.6 million hryvnia. Investments of citizens in the implementation of affordable housing amounted to 335 million hryvnia.