Shebi-chic "worn" style in the interior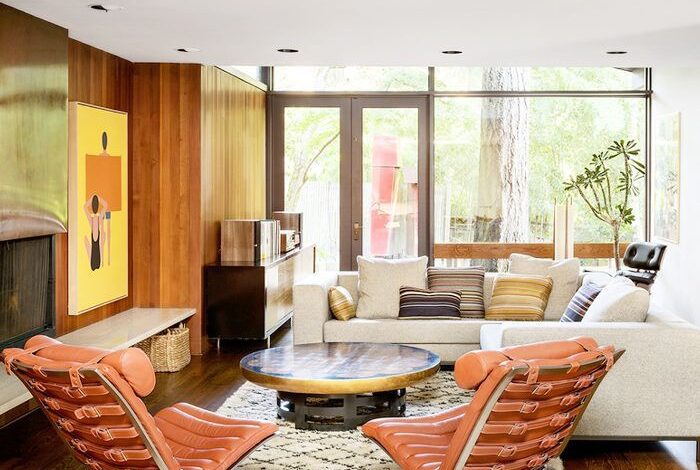 Such a thing as "Shebi-Shik" has English roots, which means shabby, worn. The origin of style is attributed to the 80s of the last century. Initially, in a similar style, designers decorated country houses in a rustic style.
English country style – Victorian era. The British bought a house with furniture or bought old things, painted them and restored them. In their houses one could find furniture with peeling and cracked paint, self-sewn bedspreads and pillows made of damask with a floral pattern, various family heirlooms. This is how the idea of ​​decorating an apartment with used, faded, but high-quality things was born.
Antiques are expensive, so designers use the technique of "aging" things.
Nowadays, retro, vintage, shabby chic have their own sub-styles. Lovers of antiquity prefer items that were once inherent in their homeland. The British – Victorian, the French – Provencal, the Greeks – antique, the Russians – Russian Art Nouveau or Art Deco.
There are several ways to design a shabby chic home.
It is better to buy upholstered furniture new, but artificially aged or to achieve the desired effect on your own. Agree, the old 20-year-old sagging sofa by no means can be called stylish. All this can be easily found in various online stores.
If you already have antique furniture, just finish the overall interior. Select the appropriate materials for finishing the room, buy the missing items.
The most exciting option is to collect things on your own and restore them. Collecting vintage items can save you a lot of money. Start with family and friends. Buy from them what makes you feel good. Soberly assess the possibilities, if you do not have enough strength and money to restore the thing, then refuse to buy. Over time, your home will be filled with objects "with history" that you can talk about for hours.